We are committed to YOUR success.
We know that searching for a job can be arduous and stressful. We do everything we can to help facilitate a job-searching experience that is as painless as possible. We know that helping you find the right job isn't just about finding one that looks good 'on paper'. It is about finding the BEST overall fit.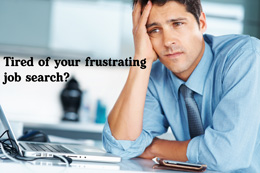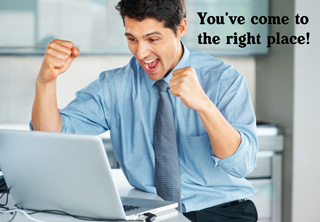 We maintain honest relationships.
We respect your privacy. We will never send your resume to any company without your permission - guaranteed.
We establish long-term relationships with our candidates. Many have come back to us time and time again when they are looking to make another career move.
We follow up - and follow through! We hear a lot from candidates about recruiters that never got back to them after they applied for a job.
We respect your time and efforts. So whether it is to provide feedback to you after you have applied for a job, or after you've successfully landed a new job, we won't leave you hanging.
We offer competitive benefits, a wide-range of clients and career path development.